A powerful communication platform
Beyond its capacity to store in one secure location your product information and generated beautiful product sheets, WineData a powerful and completely integrated digital communication platform.
This page is just an example to show how easily you can add extra content in no time, to share files or image galleries for instance. It's also easy to embed any html content from a wide range of social networks.
---
DOWLOAD OUR LOGO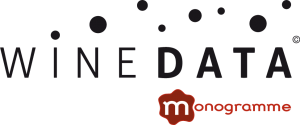 • low resolution
• high resolution
DOWNLOAD OUR PRESS REVIEW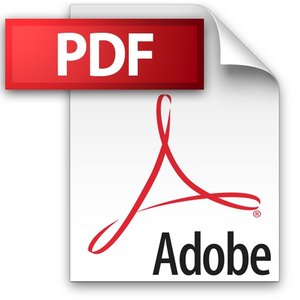 • Press review in French
• Press review in English
---
SOCIAL NETWORKS CONTENT