Effortless product information management.
• Store all your marketing assets in one single secure online platform
• Manage and display corporate information, images and social media content
• Generate beautiful PDFs in one click. Just magic!
• Share directly with clients, staff and social networks

Save time and drive brand preference with our digital toolkit
We make the wine & spirits industry more competitive with smart data management.
SERVICE PROVIDERS
PR agencies, web designers
Easily manage a large number of brands and clients with our clear and efficient tools.
WINE TRADE
Importers, distributors, retailers
Grow your sales with tailor made product sheets and content relevant to your customers.
PRODUCERS
Wine estates, winemakers, brands
Manage your product information online. Generate beautiful PDFs. Share everywhere in real time.
Save time and remove administrative headaches with a custom built and secure solution
Create and manage all your product information from a central, collaborative and user-friendly online platform.
With one click, generate pixel-perfect branded PDF product sheets (or pricelists, press reviews… WineData® adapts to your needs!). Example
Share instantly your brand content with anybody from a dedicated website, by email or on social networks.
Quickly embed social networks' content (YouTube, Instagram, Facebook…) inside a product page and, for instance, refer your customers to them from your back labels.
Add extra pageswith additional content (image gallery, brand history…) to create competitive and beautiful websites. WineData is a powerful and completely integrated digital communication platform.
Host WineData ® on your own server, or plug it inside your WordPress website.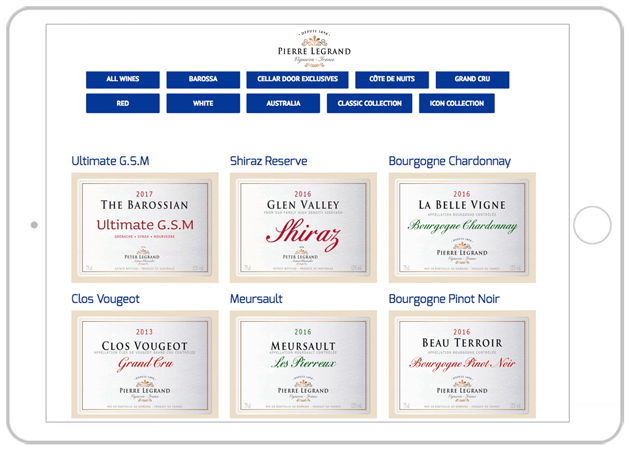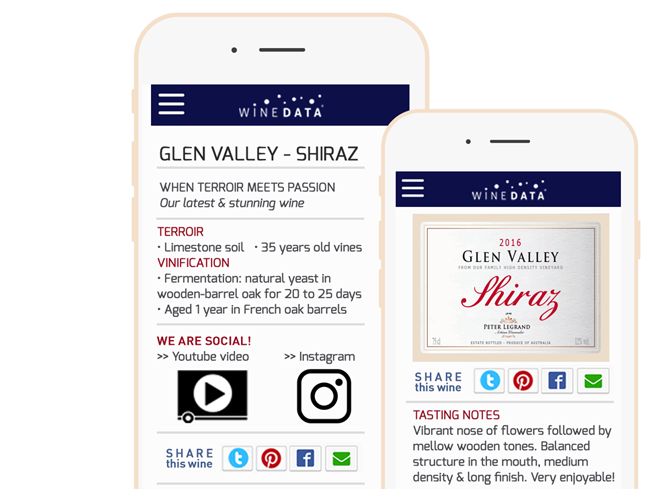 WineData already makes life easier for: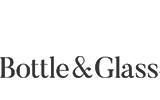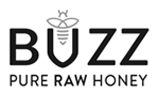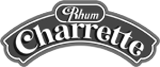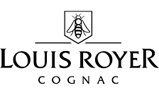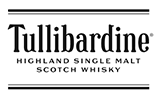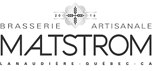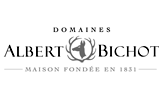 Pricing: an accessible and fast-return solution
1. INITIAL SETUP
Configuration of front and back office
Coding of your product sheet template
2. UNLIMITED ACCESS
Unlimited access to WineData ®
Email and phone support: we are at your side!
Regular updates of the platform including on boarding of any new features
3. CUSTOM OPTIONS
Personalized domain name / hosting solution
Integration within your own website
Copywriting and translation
Welcome to the world of smart data
WineData® wants to be the market leader in product information management,
with a winning combination of technology and human service.
About Monogramme and why we created WineData

WineData's game-changing data management solution is built on Monogramme's 20 years of industry experience and deep market knowledge.
Our expertise: marketing consulting, packaging design and all things digital. Since 2006, we have helped our clients build strong, attractive and meaningful brands, with a real expertise in the wine, spirits, craft beer and gourmet categories. More on www.monogramme-marketing.com
Founder Jean-David CAMUS is a multi-entrepreneur, the co-founder of Belenium, Maltstrom, two craft breweries in France and Canada as well as super premium e-commerce www.hospices-beaune.com
Jean-David has seen many clients struggle with poor product information management, losing productivity or business opportunities. To solve these problems, Monogramme created WineData, the first digital toolkit for effortless product information management.
In Spring 2017 WineData was officially launched. Many clients already rely on WineData to save time and drive brand preference.
WineData is also the proud winner in the marketing category of the Australian Wine Industry Suppliers Awards IMPACT Awards in the marketing category.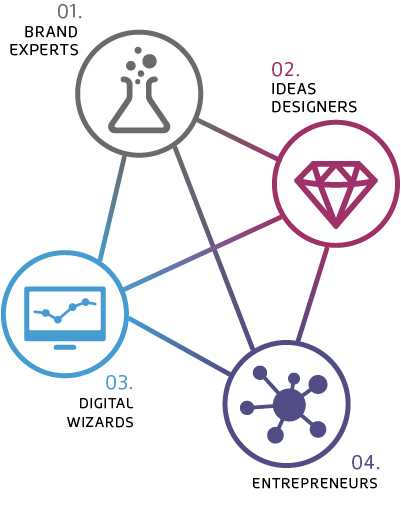 Contact
Please contact us if you have a project or a comment about WineData. We're here to help!